Join Our On-Demand Webinar
Exploring Lookout Mobile Endpoint Security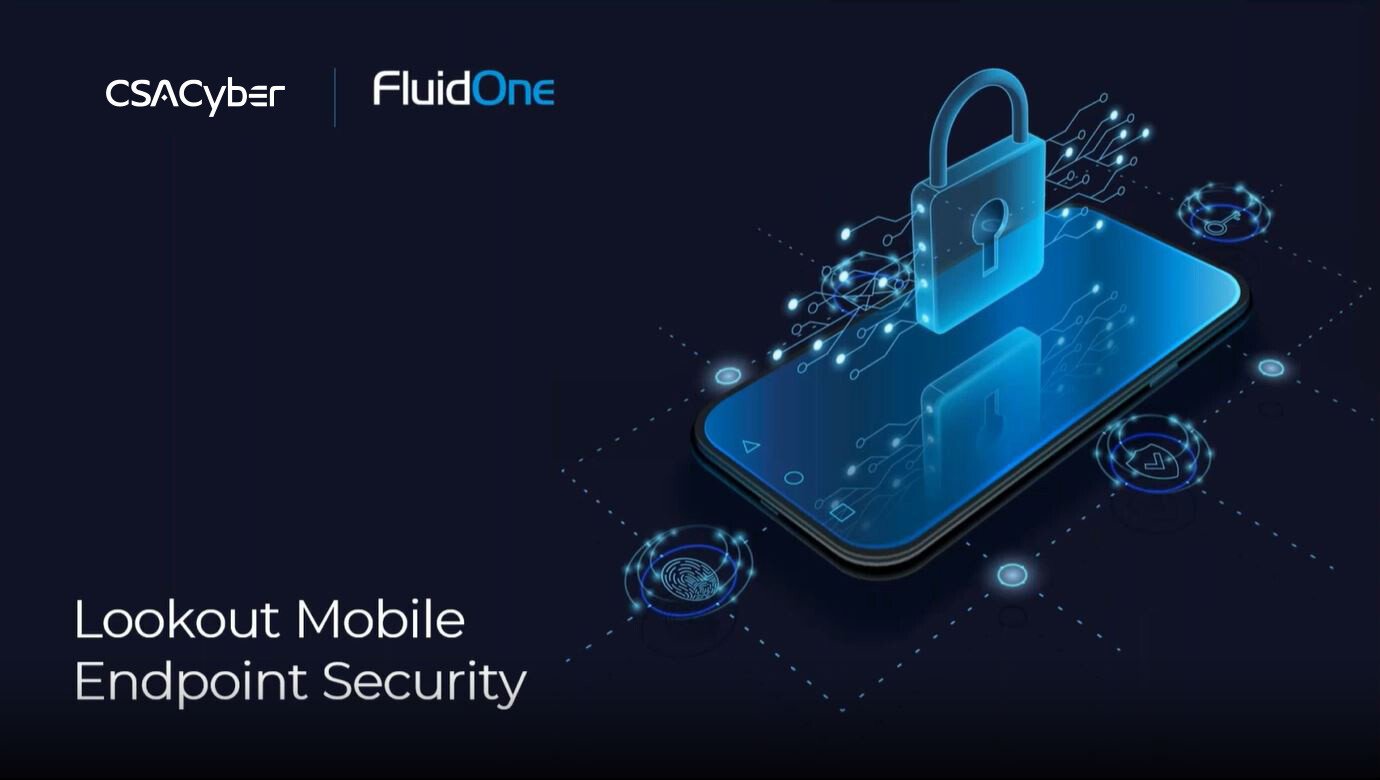 Watch our experts as they explore Lookout Mobile Endpoint Security.
Hosted by FluidOne's mobile expert, Ash Morarji, and Cyber Security Associate's cyber expert, James Griffiths, the webinar covers:
The importance of mobile security since the mass migration to remote working
How Lookout blends into CSA's holistic approach to cyber security
Why you should protect the one device that goes everywhere you
To register your interest, please confirm your details using the form on this page.
Ash Morarji
Commercial Director - Mobile
Ash has a proven track record with 18 years of Telecoms industry experience and is responsible for products, sales, service and innovation for Mobile solutions at FluidOne. Previously at One Point, Ash joined FluidOne following Fluidata's acquisition of One Point in 2016. He has since enjoyed great success cross-selling services into the wider customer base, specialising in Mobile solutions.
James Griffiths
Co-founder & Technical Director at Cyber Security Associates
James is a highly qualified Cyber Technical Operator with years of experience in operational cyber environments with the Army and GCHQ. James is an expert in delivering cyber technical assessments and can shape the required roadmap for success in any organisation.