Starlink: The future of global connectivity
Starlink is a ground-breaking satellite internet constellation revolutionising the way the world connects. It provides high-speed, reliable internet access in remote locations where fixed line isn't a viable option. By leveraging a network of thousands of low Earth orbit (LEO) satellites, Starlink enables seamless internet connectivity, allowing you to connect with the world like never before.
Through our partnership with an official Starlink reseller, we can offer Starlink Business to our customers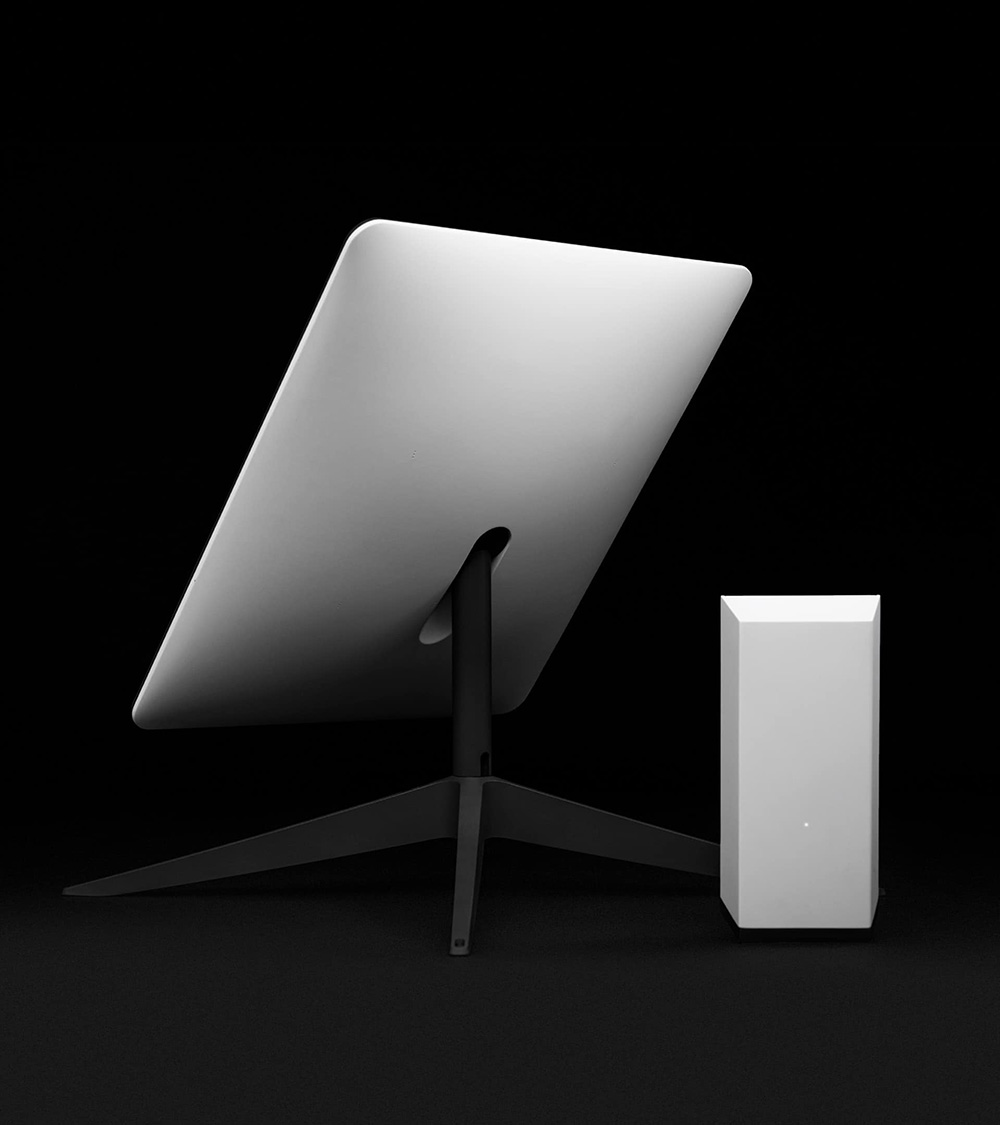 How does Starlink work?
Starlink is a constellation of small satellites deployed in low Earth orbit, forming a mesh network that communicates with each other and ground stations. When you connect to Starlink, your dish communicates with the nearest satellites, routing your internet traffic through the network, ultimately connecting to the global internet backbone. Because Starlink satellites are in a low earth orbit, latency is significantly lower—around 20 ms vs 600+ ms.
Global c
onnectivity
Enjoy reliable and high-speed internet access, regardless of your location, empowering you to expand your business, connect communities, and stay connected wherever you go.

Fast and reliable performance
Experience low latency and high bandwidth that can support your business-critical applications, remote work, video conferencing, and more, without compromising performance.
Flexibility and s
calability
Add more Starlink terminals and expand coverage as your business grows, ensuring seamless connectivity for all your operations. We can bond multiple connections together.
Businesses need to use the business package
Features

Starlink Residential

Starlink Business

Starlink Business
from FluidOne

Hardware

Standard dish with Starlink router
[Up to 3 weeks delivery]

High-Performance dish with Starlink router
[Up to 3 weeks delivery]


High-Performance dish with choice of FluidOne routers
[1-2 days delivery]


Speeds

Download: Up to 100 Mbps
Upload: Up to 10 Mbps

Download: Up to 220 Mbps
Upload: Up to 25 Mbps

Download: Up to 220 Mbps
Upload: Up to 25 Mbps

Latency

25-50ms

25-50ms

25-50ms

Static IP Addresses

Not available

Available

Available

Support

Standard support
[email only, no helpline]

Priority support
[email only, no helpline]

Priority Support
[24/7 NOC]

Installation

Self installation

Self installation

FluidOne installation available

Managed Services

No monitoring - reactive

No monitoring - reactive

Proactive monitoring & management

Billing

Credit card only

Credit card only

Monthly by invoice
Why Starlink Business from Fluid

One

?
With Starlink Business delivered by FluidOne, our customers will receive:
Bonded router option

Full Proactive Monitoring & Remote Management

24/7 NOC Telephone Support

Monthly invoicing

1-2 days delivery of kit

Hardware portability by change requests

Hardware replacement: 8x5 Next Business Day On Site Replacement

4G backup option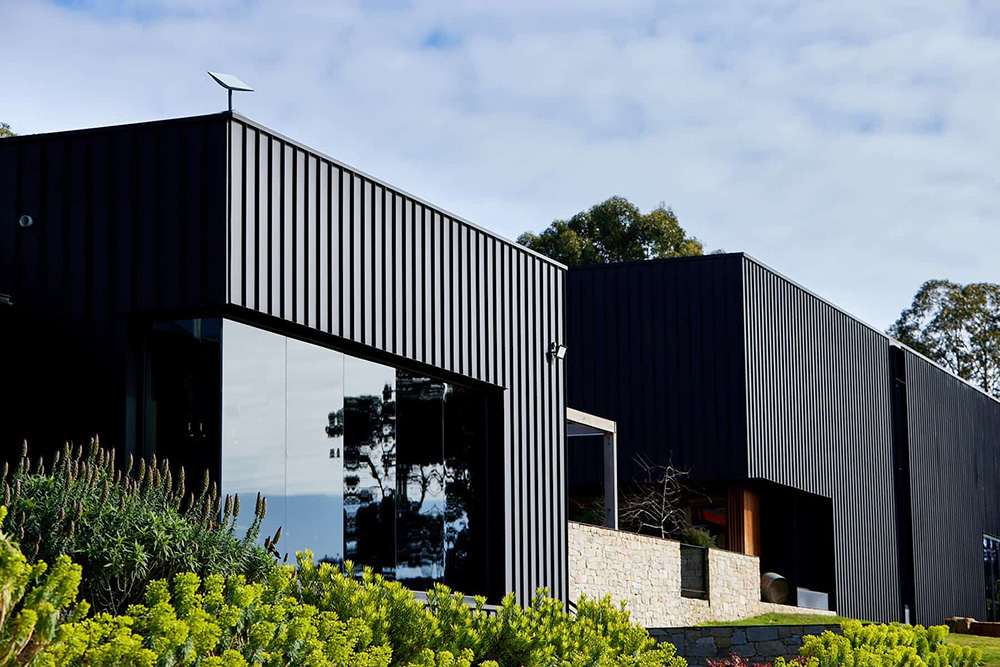 Expertise & experience
With a proven track record of delivering innovative solutions, our team of experts is well-equipped to implement and manage your Starlink for Business solution
efficiently and effectively.
End-to-End solution
From initial consultation and system design to installation, configuration, and ongoing support, FluidOne ensures a seamless and hassle-free experience for our customers.
Network integration
Our team has the expertise to integrate Starlink with your current systems, ensuring compatibility and smooth operation without disruptions to your business operations.
Customer first
Our dedicated support team is always available to address any concerns and provide ongoing assistance. Our NPS score is testament to the level of service they provide.
Frequently asked questions
The cost of a Starlink service is designed to be competitive with traditional internet providers. For detailed pricing information, please complete our postcode checker to confirm coverage and request a quote.
Starlink is expanding its coverage rapidly. To check availability in your area, please use our postcode checker.
Absolutely! Starlink offers connectivity solutions for both residential and business customers, though restrictions are in place to prevent businesses from using the residential service.
Whether you need reliable internet access for remote offices, research facilities, or other commercial applications, Starlink Business can meet your needs.
To use Starlink, you will need a Starlink Kit, which includes a dish, router, and modem. Additionally, you will need a clear view of the sky and access to a power source for the dish.
Join the Starlink revolution today!
Experience the future of global connectivity with Starlink.
Say goodbye to internet limitations and embrace a world where reliable,
high-speed internet is accessible to all.

Join our ever-growing community of Starlink users and connect to the world like never before.